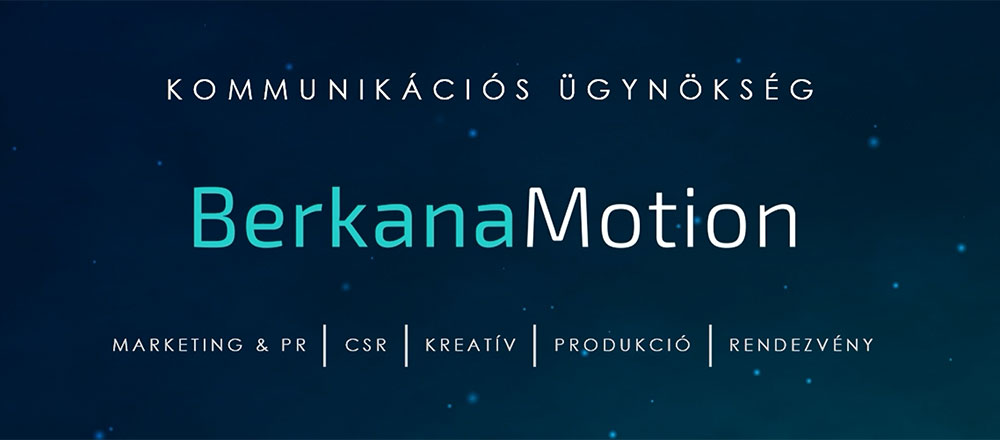 "The future is not set to stone and is not waiting to happen by itself, it is us who will create our future ourselves."
Max Tegmark
BERKANA is one of the celtic rune signs – the symbol of birch tree that means growth, abundance and fertility.
In this spirit we have been running our marketing consulting company since 2007 with several communication and creative projects. Berkana has grown into a complete marketing agency by now.
We first met 15 years ago by a civil work. This work connection resulted in more and more common projects and became a friendship. The common set of values, the same approach and the same work style provide a solid basis for the operation of our agency.
International agency and multinational corporate backgrounds, the knowledge and work experience in both public and private sectors and more than 20 years of communication, PR and marketing experience characterize us – we cover all these fields of knowledge.
Our professional team members are experts in the field of marketing and communication and help our clients to reach their goals and to succeed with their knowledge.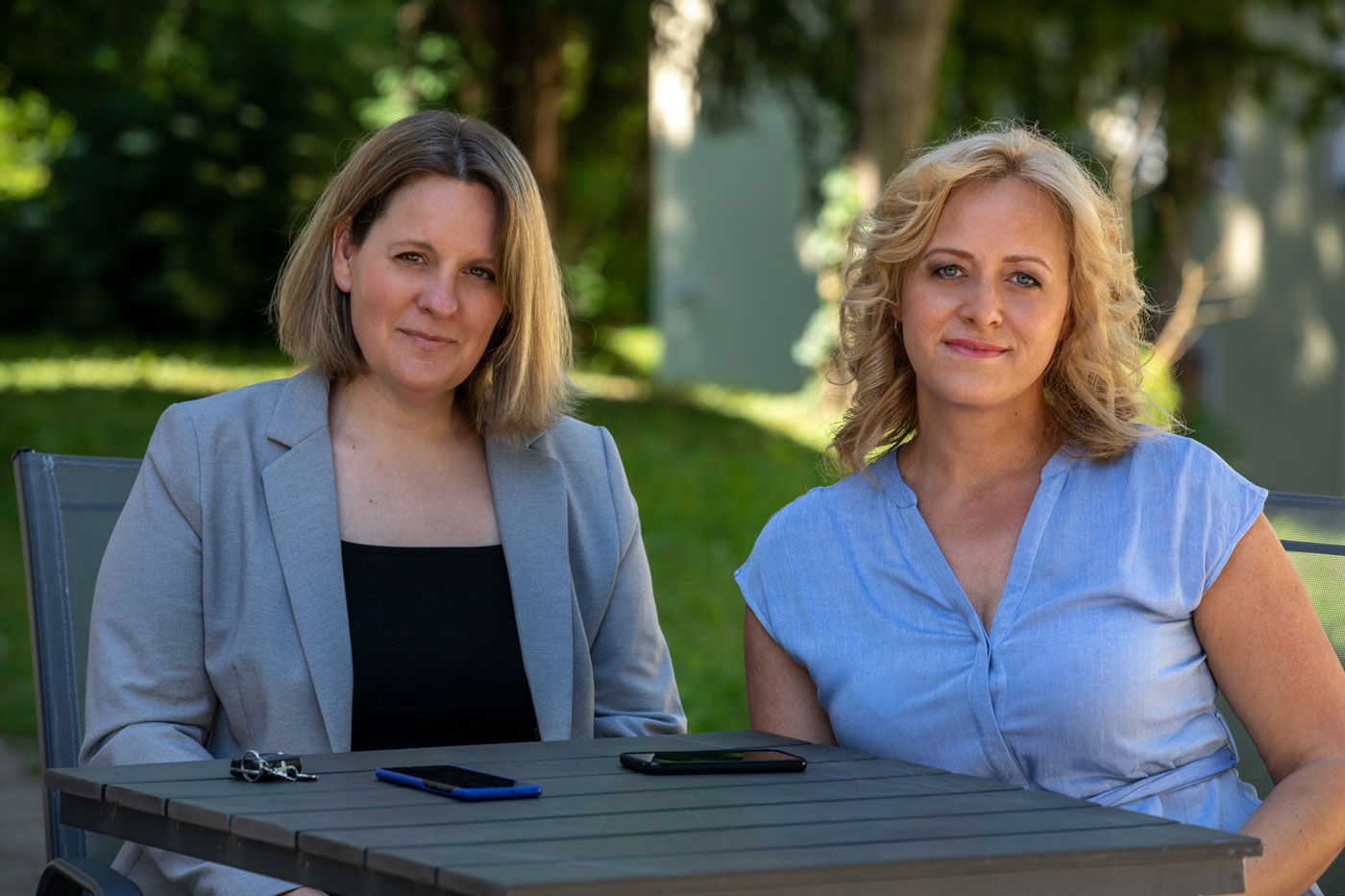 Králik Helga – CEO, marketing expert
Dr. Temesváry Kriszta –  communication expert
Complex solutions | personalized solutions
Though we believe that expertise and experience is essential, a noble cause gives meaning to our operation.
While working together, you will feel like playing a boardgame, in which everyone wins. Always keeping your interest in mind we will create something together that will add value to your business and will serve a good case as well.
Strategic planning, integrated campaigns
Online communication, digital marketing, social media consultancy
Offline marketing, ATL campaigns, conventional solutions
CI and image building, brand communication
Geomarketing solutions
Complete PR solutions
Graphical designing – image elements, logo
Creative copywriting
Photo, film, amination
Content writing
Webpage development
Printing
Manufacture of promotional gifts
Installations (display, RollUp, press wall)
Book publishing, publishing management
Corporate magazine production
Conference organization
Corporate events
Press events
"We are responsible not only for what we do but for what we do not do."
Lao-ce
Corporate Social Responsibility (CSR) is basically designed to help companies integrate social and environmental issues into their corporate activities.
We believe that every company at its own level has the ability to make our world a bit better. If there is a will we will find the solution.
Why should you help? Not because you are responsible or not because you have failed before or not even because it is your obligation. You help because you can do so. You are a good man/woman – building a company that cares for humans and for our world. And you know: not only the profit matters…but the image as well. We have a lot to do together!
During our joint work you will feel satisfied to serve a noble case, and this act will bring unexpected benefits to your business. Let us help you help!
"From long years of experience, I can confidently say that the agency works fast, in a reliable man-ner, precisely on time and at a reasonable price."
"The team is characterized by creativity, accurate deadlines, professional approach, and good vibes. We have been working together for many years. We have trusted the agency with planning, printing, and promotional gifts production. We have never been disappointed."
"We have been working together successfully for years. Whatever the product may be, we have always seen a proactive and creative approach. Our collaboration covers many areas, from the decoration of exhibition stands, through product brochures to the production of souvenirs. Their kindness has always been accompanied by helpfulness."
"Based on our several years long relationship with the agency, I can confidently say that their accu-racy, precision, patience, and professionalism are unique. It's wonderful how they have deciphered our ideas and beyond our wildest dreams, they have put together stylish, unique and eye-catching packaging designs and a book. There has never been a growl when we've made a mistake and had to redesign things – that understanding, and patience can take a lot of stress off our shoulders. We are very grateful for all the work we do together."
"The Berkana team has always been flexible in handling my most unexpected requests. We have been working together for years; their work is characterized by sophistication, accuracy, aesthetics, and utility. I feel like they are members of my own team because they completely identify them-selves with my plans and goals during a project. What I like the most is when they make paper based printed publications, in this case the work even has a scent! Whenever I need graphic work, it's not a question, I call them right away."
"We have a quality, fast and helpful team at all times!"
Contact us!
Berkana Média és Tanácsadó Kft.
1118 Bp. Brassó út 147/b
+36 (30) 467 6916, +36 (70) 436 0470